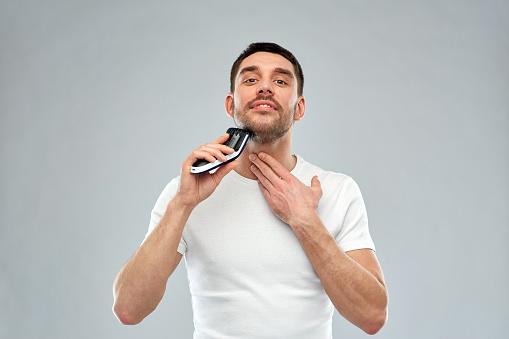 Irritable Bowel Syndrome 101: The Best Ways on How to Travel Effectively
It is always a challenge having irritable bowel syndrome (IBS) in your everyday life. If you have an IBS pain or other symptoms during travels is very challenging. Being out of your comfort zone is not easy. If it is only possible to bring your toilet with you when you travel, you will do it just to avoid the IBS pain and other IBS symptoms. When you are going to an unfamiliar place, traveling must be planned at least a month before to enjoy a hassle-free travel. In this article, we are going to learn some of the best tips that you will find it useful when traveling.
Before going on for a vacation or a business trip, it is best to follow these best tips first.
Preparation plans. To pick a specific destination where you can relax is vital when you travel. The IBS can be easily irritated by stress. You don't want to be caught off guard during your travels by not allowing any sudden IBS pain to happen. To lessen the chances of these symptoms from occurring again, it is vital to choose the best …